Where
Canderel Goes,
Others Follow
Canderel builds communities that are recognized for their landmark architecture and a legacy of socially and environmentally positive enterprises. We have marketed and sold over 7,500 condominiums to satisfied homeowners, and we have made a powerful and lasting impact throughout the GTA.

We have an entrepreneurial drive steeped in over 45 years of legacy. We do all of it on a solid foundation of values: integrity, grit, forward and creative thinking and relentless client service.

Beyond award-winning designs, one of a kind building amenities and incredible attention to detail, we have also built a reputation for our foresight in identifying the most up-and-coming areas of Toronto.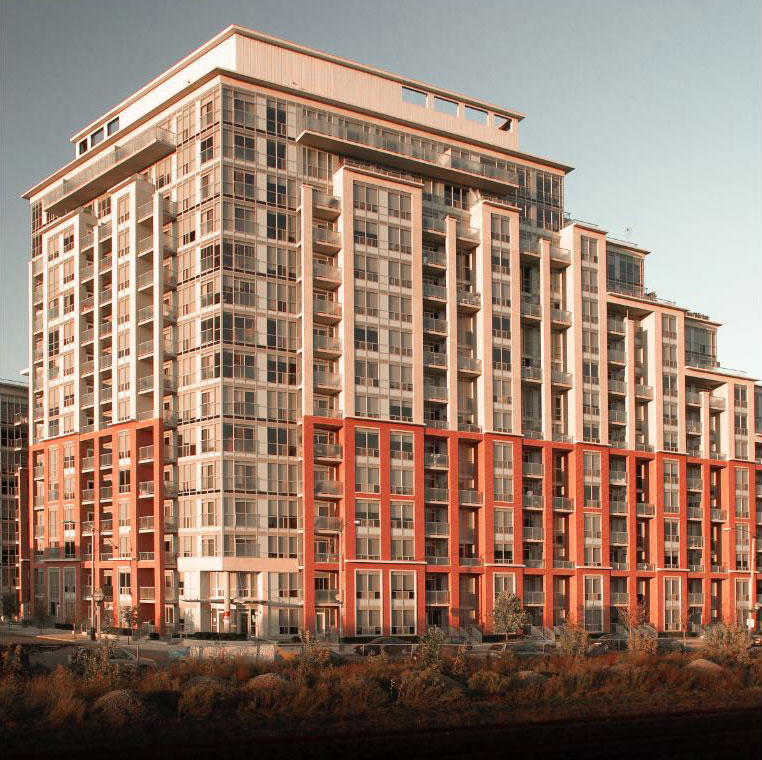 Success at dna condominiums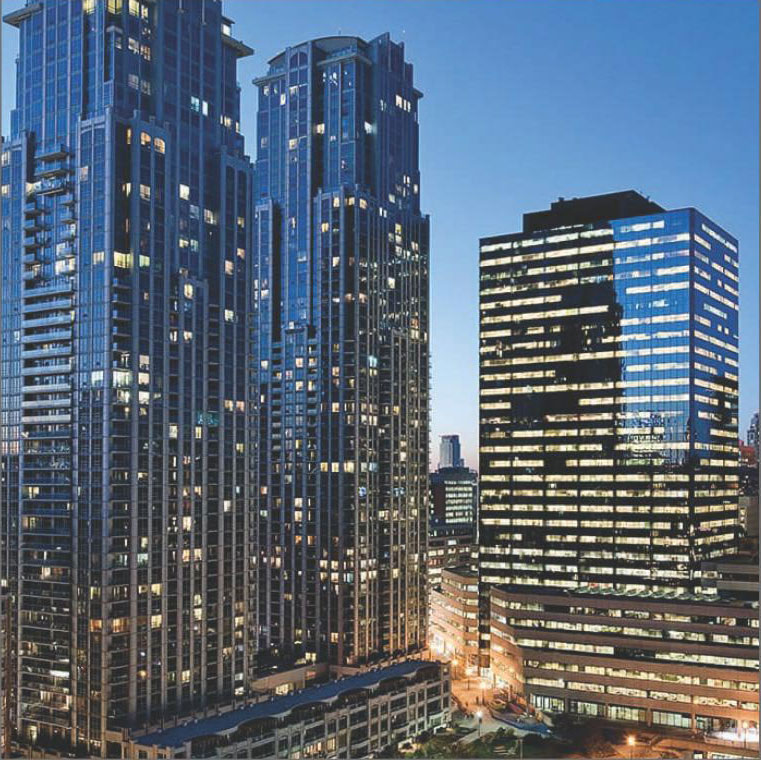 Award-winning residences of college park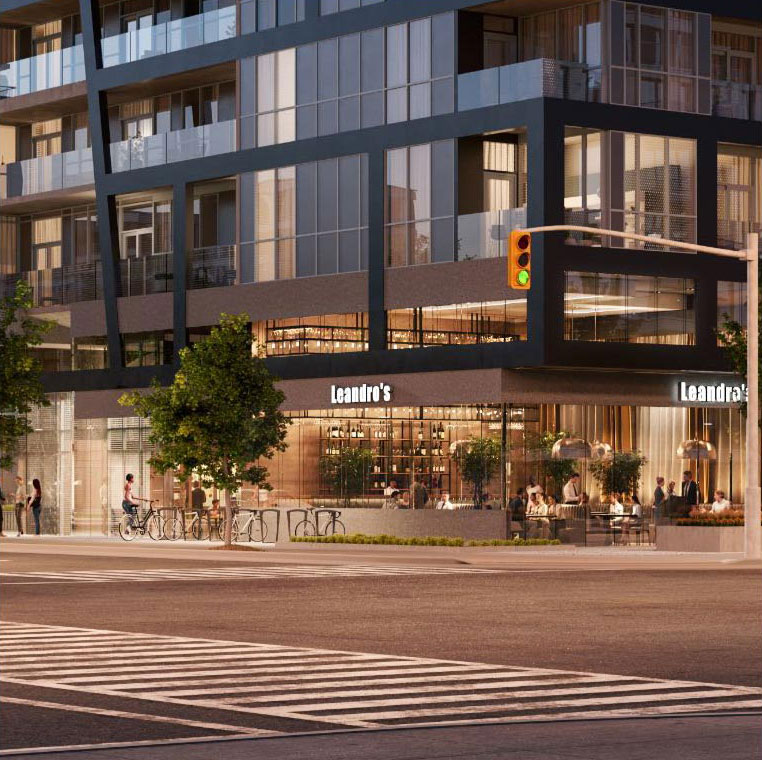 bayview village is next